Because life happens.
Changing How We Take Care of Each Other
All the Ways to Offer Support
Gather support for someone who matters.
Let new parents know you're bringing dinner.
Send support from far away.
Tell friends what you could use during a tough time.
Offer your hidden skills.
Tell someone you're proud of them.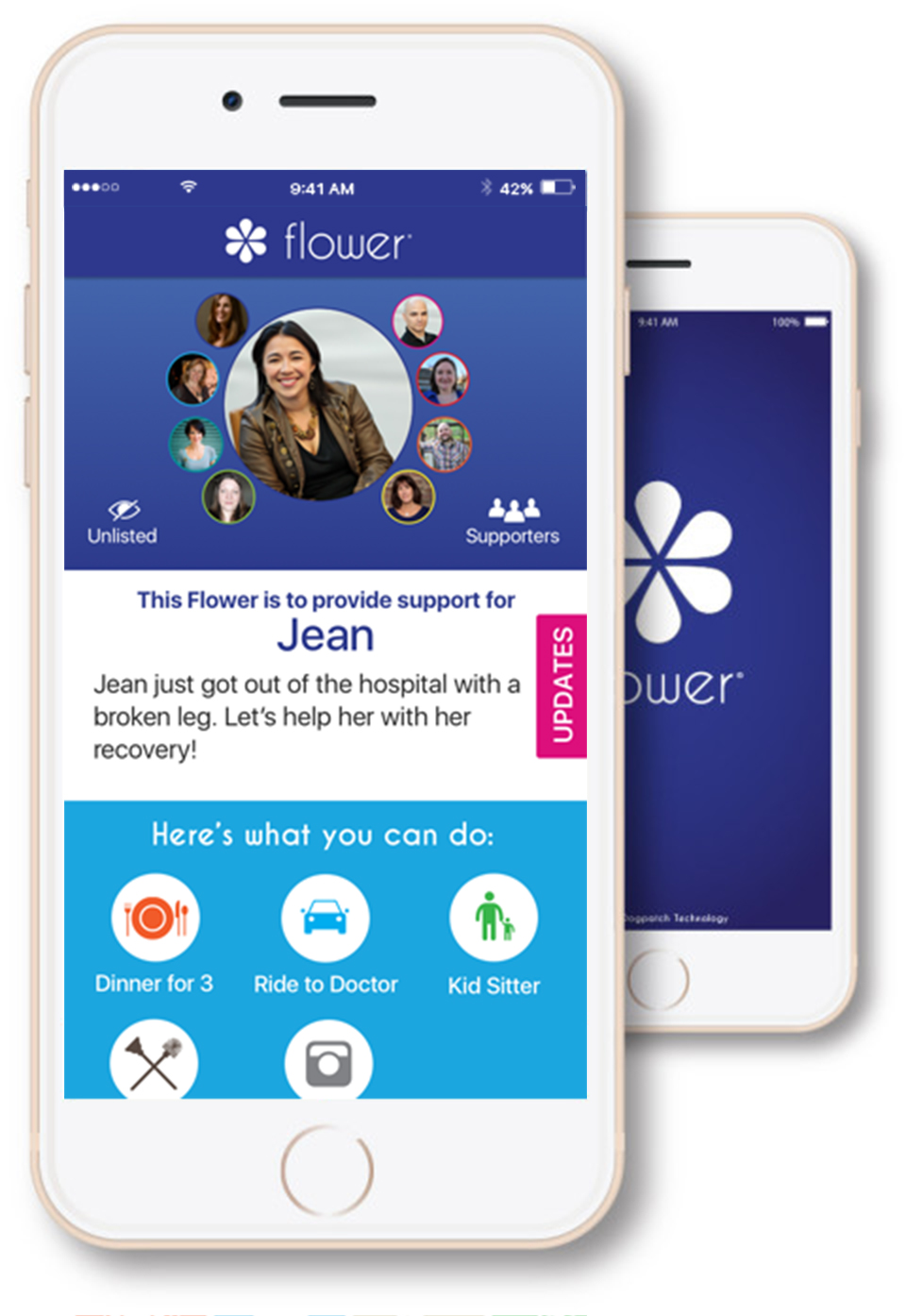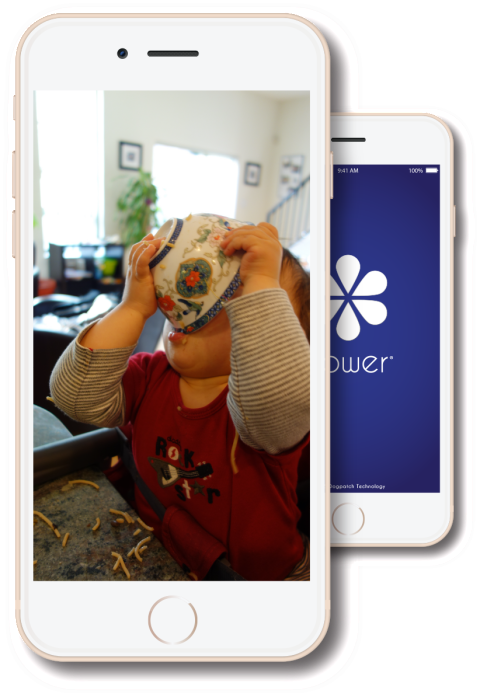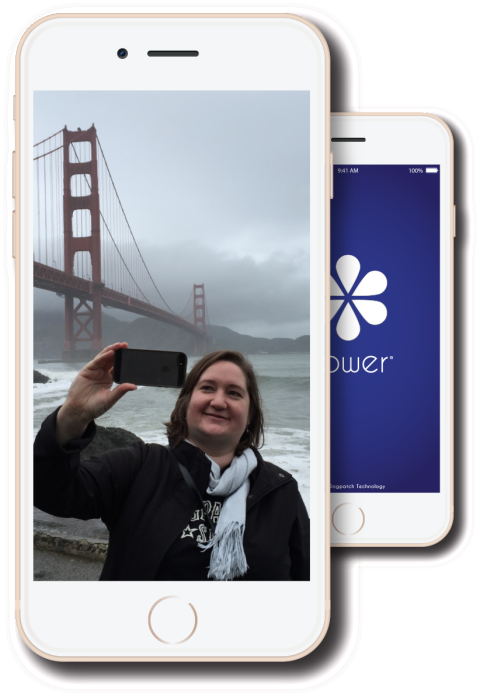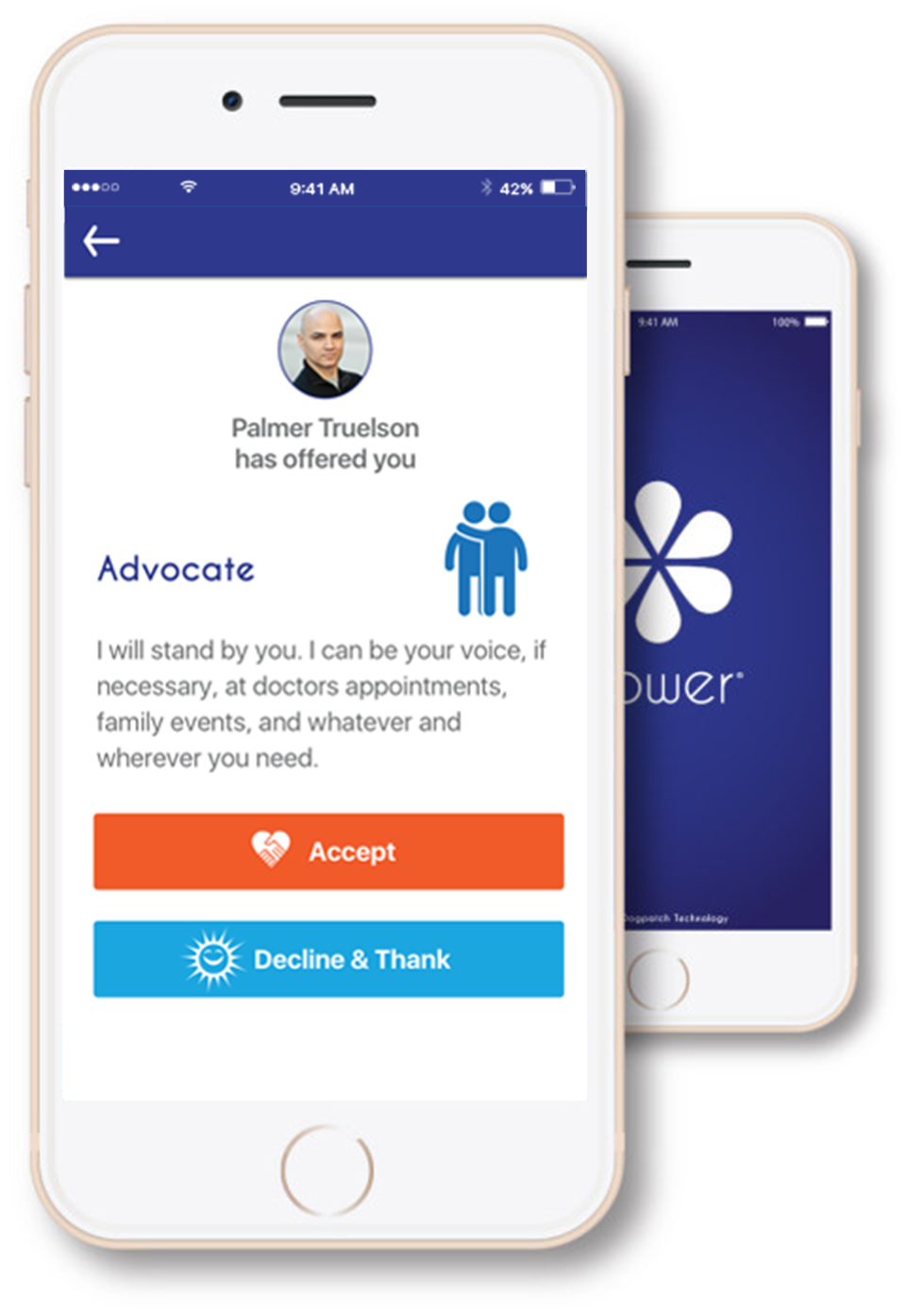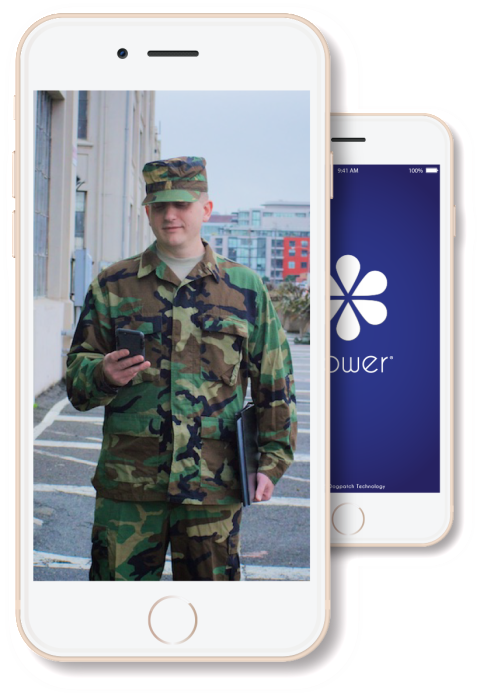 Be one of the first to use the new app that is helping people connect, encourage, and support each other.