I don't know about you, but I always find Father's Day to be a challenge. Not that I don't want to recognize the fathers in my life. However, finding the perfect way to say thank you for all that you do can be hard. Plus it's tough to find a gift that doesn't seem like a cliché — ties? BBQ utensils? Maybe a wallet?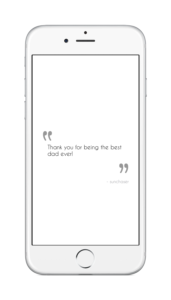 How about starting with a personal message in a Flower — something as simple as letting him know how much he means to you.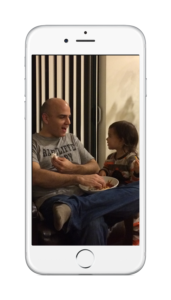 Next you can add a special photo…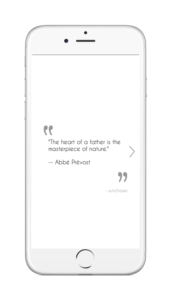 … and maybe your favorite quote…
And last but not least, send him something special. It's not too late!