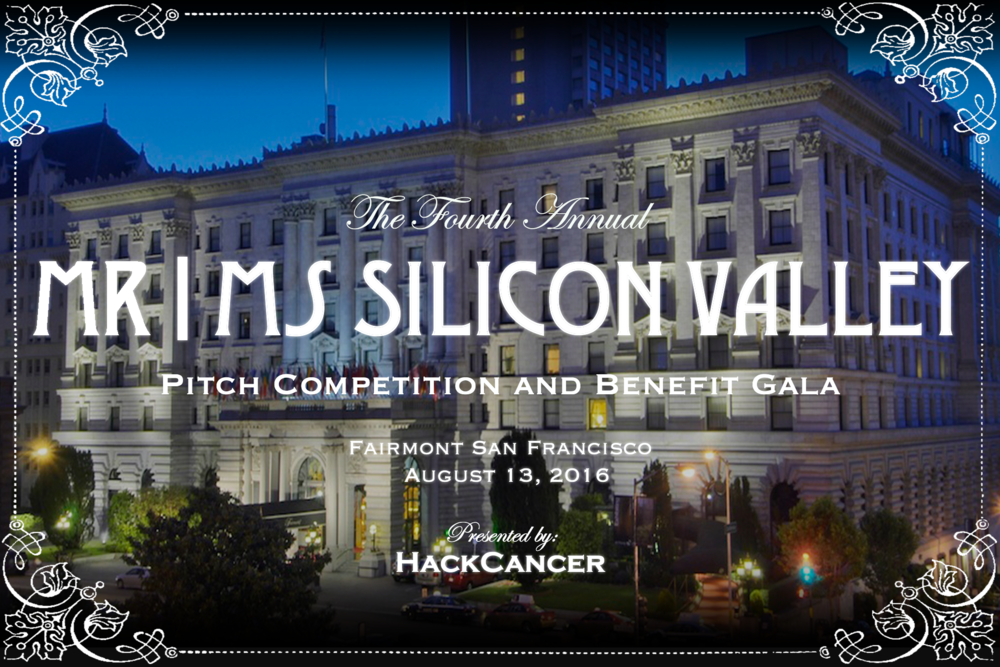 When the call came to tell the Flower story to an audience raising money for the Leukemia and Lymphoma Society, we were thrilled.
That the call came in the form of an invitation to pitch our company to a San Francisco audience that included investors, philanthropists and techies was even better.
Jean told the audience the story of Flower's founding. About the impact cancer has had on her personally. How important it is to us all to make it easier for families and friends to deal with the challenges life sends our way.
She also shared some of what we've learned about how people want to support each other.
We offer more than we ask. In fact people offer 5X more than they ask for.
We mobilize when someone needs reinforcements. On average someone starting a Flower invites 3 more people to contribute.
It's no surprise to us at Flower that Jean won the pitch.
For more, check out the Huffington Post.
hack_cancer
Hack_cancer was founded in 2013 by a small group of entrepreneurs with the goal of raising awareness and funds for organizations working against cancer. This event was the fourth competition where start-up founders contributed to the fundraising while telling their stories to a noteworthy panel from the venture/start-up community. Ultimately 16 companies participated in the event, which raised over $50,000 for LLS.